Back to List
News
August 27, 2018
"Clara" world premiere at Berlin Philharmonic Easter Festival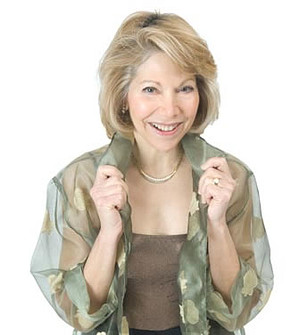 The Berlin Philharmonic Easter Festival in April 2019 will feature the world premiere of Victoria Bond's opera Clara. Composed by Ms. Bond during her residencies at the Brahms House in Baden-Baden, Clara weaves the intertwining lives of Clara Wieck, Robert Schumann and Johannes Brahms into a dramatic mixture of music and passion.

The fully staged production with orchestra is produced by the Festspielhaus Baden-Baden and conducted by Berlin Philharmonic member Michael Hasel.
The performances are on April 14, 17, and 21, 2019 at Festspielhaus Baden-Baden, coinciding with the 200th anniversary of the year of Clara Schumann's birth. More details available at this link.
See Related: